Sambodhi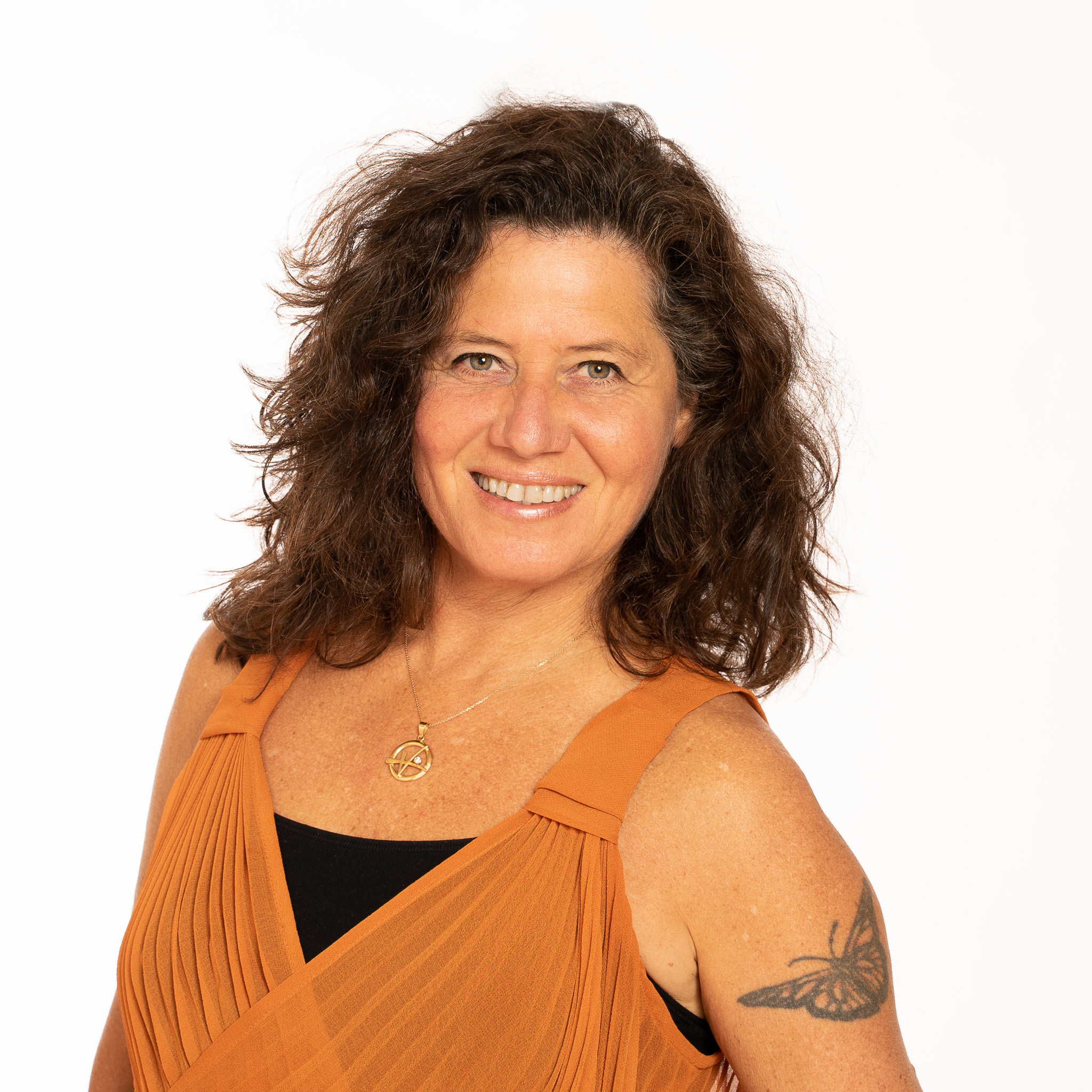 My passions are to make this world a better place, to live and work with my friends and to bring more love to people's hearts.

Sambodhi – Sharon Argov (Israeli), Humaniversity Therapist since 2006
Sambodhi Therapist is Israeli born and raised, a graphic designer and a devoted commune person.
After completing my education at the Art Academy in Jerusalem, I went traveling the world in search for deeper meaning. I ended up in Osho's Ashram in Puna, India. There I discovered meditation and the joy of studying who I am.
My enthusiasm to get to know myself in all aspects of my being is my greatest tools in working with people. I just love to inspire you to look at yourself and embrace who you are, and to put you gently on the path of finding your potential.
Sambodhi Therapist is a counselor of the Sexuality Healing Training and I'm working with Family Constellations. I am also a MER (Myofascial Energetic Release) bodyworker and I give sessions to relieve tension and pain in the body.
In the community, I love the opportunity of alternating between working therapeutically, designing a beautiful brochure, cooking a healthy meal, and in between mingle with everyone I meet.
I like swimming in the North Sea (even in winter), enjoy Yoga, working out and reading books. I am also doing my first steps in Kite Surfing, which teaches me patience, commitment and to never give up.
Read more in these articles: