From Therapy to Love
Love is the greatest therapy there is. The world needs therapy because the world is missing love. In a really loving world no therapy will be needed at all; love will be enough, more than enough.

Osho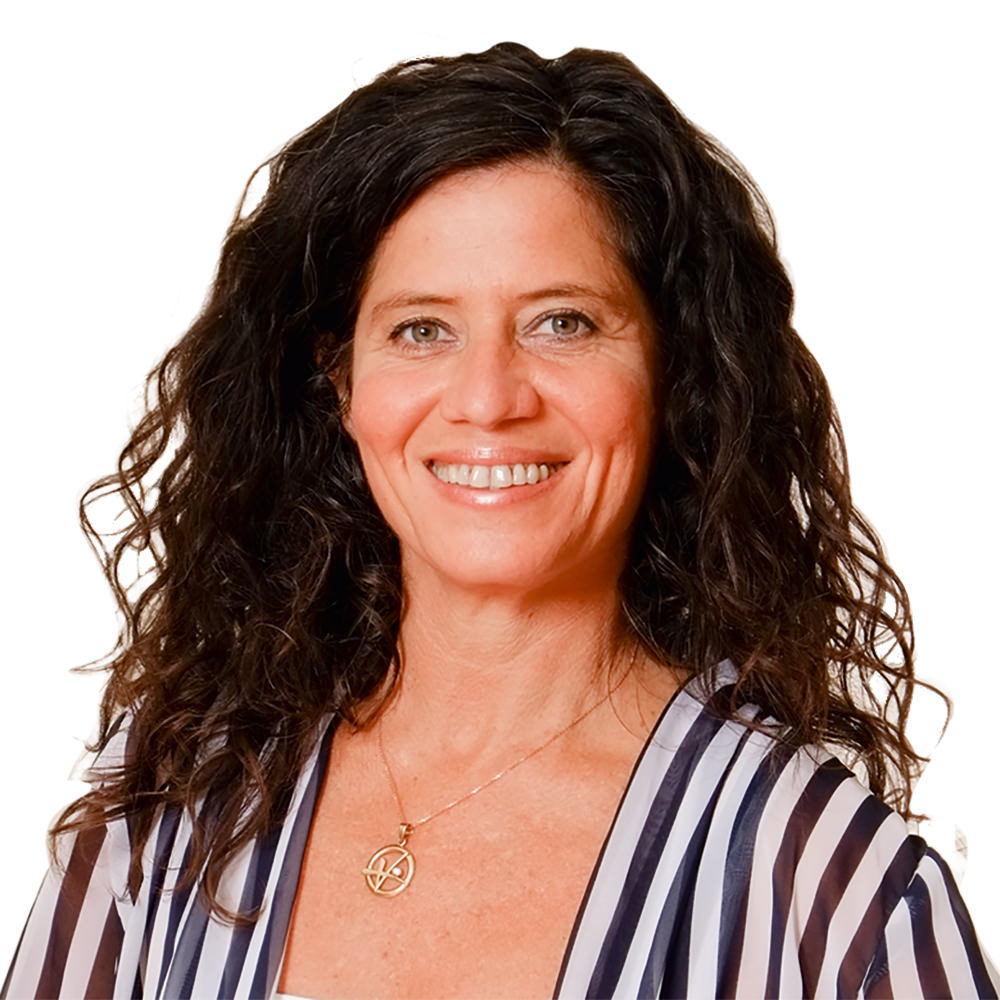 About the Humaniversity Therapist Training, by Sambodhi
These words touched me deeply as I began my Therapist Training journey many years ago. During the in-check talk of the first workshop I was promised that by the end of the training I will know the meaning of self-love. That hit home. I was always looking for love.
Growing up in an Israeli western-oriented society, I translated this love as prince charming on a white horse that will come and save me from everything. It did not turn out quite this way. Humaniversity Therapist Training presented me with real-life situations where I could learn to accept myself and become aware of my beliefs and how they influence my behavior.
This new awareness led me to understand what served me and what was in the way of creating the life that I was longing for. It taught me compassion and patience. It also showed me that the more I know myself, the more I am able to support others. I discovered that working with people begins by working with myself first.
I used to be quite tough on the outside. When people came too close I became reactive, often attacking as means of defense. Deep inside me I felt sad, but I didn't know how to access this feeling, or how to share it. Luckily, then as now, I went through the training with a peer group. My peers came from different countries: Norway, Holland, Germany, England, Israel and Sweden. We journeyed together through facing our personal power, understanding body awareness, learning about relating, acquiring conflict resolution skills and working on our primal issues. Our counsellors, with whom we met before and after each workshop, were guiding us to explore and discover who we were and helping us learn from our many differences. We learned to share ourselves, and came to know each other very intimately.
The connection that develops within peer groups is very touching. If one of us was feeling resistance and didn't want to show up, the others were there, encouraging and reminding them that they were missed and that they mattered. Together we learned to support each other and to let ourselves be supported. Importantly, we learned to celebrate together.
My peer group quickly saw beyond my attack and defense tactics and loved me unconditionally. Nevertheless, they did not accept my behavior and demanded that I change. "Show yourself" I heard them say often "we don't know who you are." I was puzzled and confused, not sure how to move, but I steered myself towards change…. if not for me, then for them. Slowly I learned to be myself.
I came to Humaniversity Therapist Training looking for love. Little did I know this journey will also take me to the depth of my being, transform my life, and eventually lead me to find my potential and my purpose in life. I am still grateful beyond words.
-Sambodhi