Geetee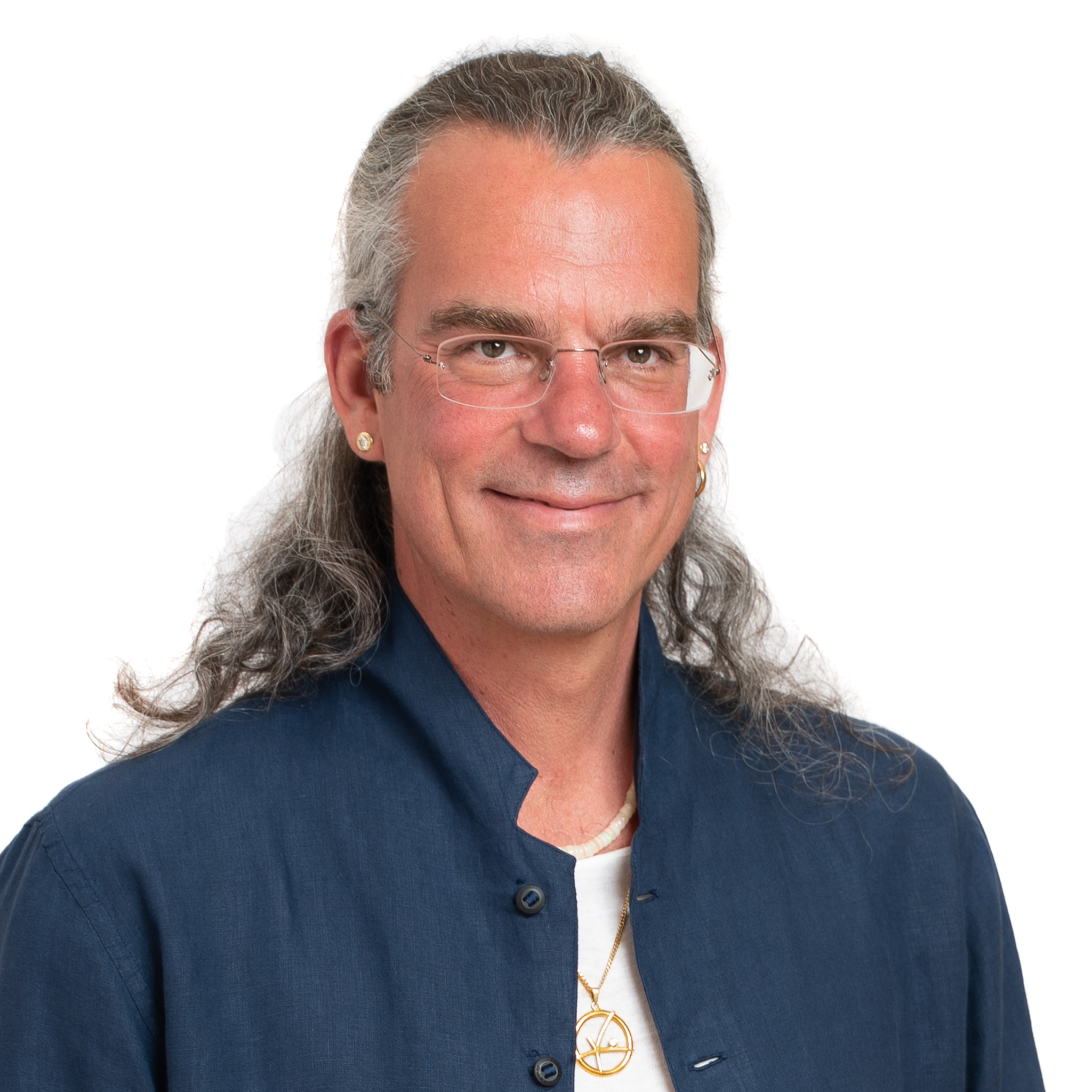 Love is the goal of my work, friendship is the way and awareness is the key.

Geetee – Oliver Klappenberger (German), Humaniversity Therapist since 1998
I loved doing the 1 Year Intensive Therapist Training in 1994, because I wanted to find out who I was deep down and what made me tick.
Today I am as dedicated and passionate about exploring myself as I was back then. I became a Humaniversity Therapist because I wanted to improve the world by supporting people to live happy and fulfilled lives. I have had the honor to be personally trained by my friend, master and mentor Veeresh, assisting him in his workshops for over 14 years.
One of the missions in Geetee Therapist life is to keep Veeresh's spirit and everything I learned from him alive and to bring his love and light into the world.
Read an excerpt of my report on what I have learned over the past years about myself and our trainings.
I am an Executive Director, Therapist Trainer, Master Staff Trainer and Leader of the Student Program. I facilitate Humaniversity Intensives and workshops on Encounter and relating, emotional awareness and personal power. Geetee Therapist also manage our Public Relations Department and supervise the Humaniversity Sound Studio.
In my work, I aim to create a safe space in which people feel invited to get nourished by being themselves and to explore their loving hearts as their human potential. When you work with me, you can expect an element of surprise, intensity and depth combined with warm care, friendship and fun. I am a big-hearted loving friend, a passionate DJ and drummer and enjoy great house and trance music.
Read more in these articles:
Healing is a multidimensional dive into your being
Trust Yourself, Then You Can Trust Life