Rajan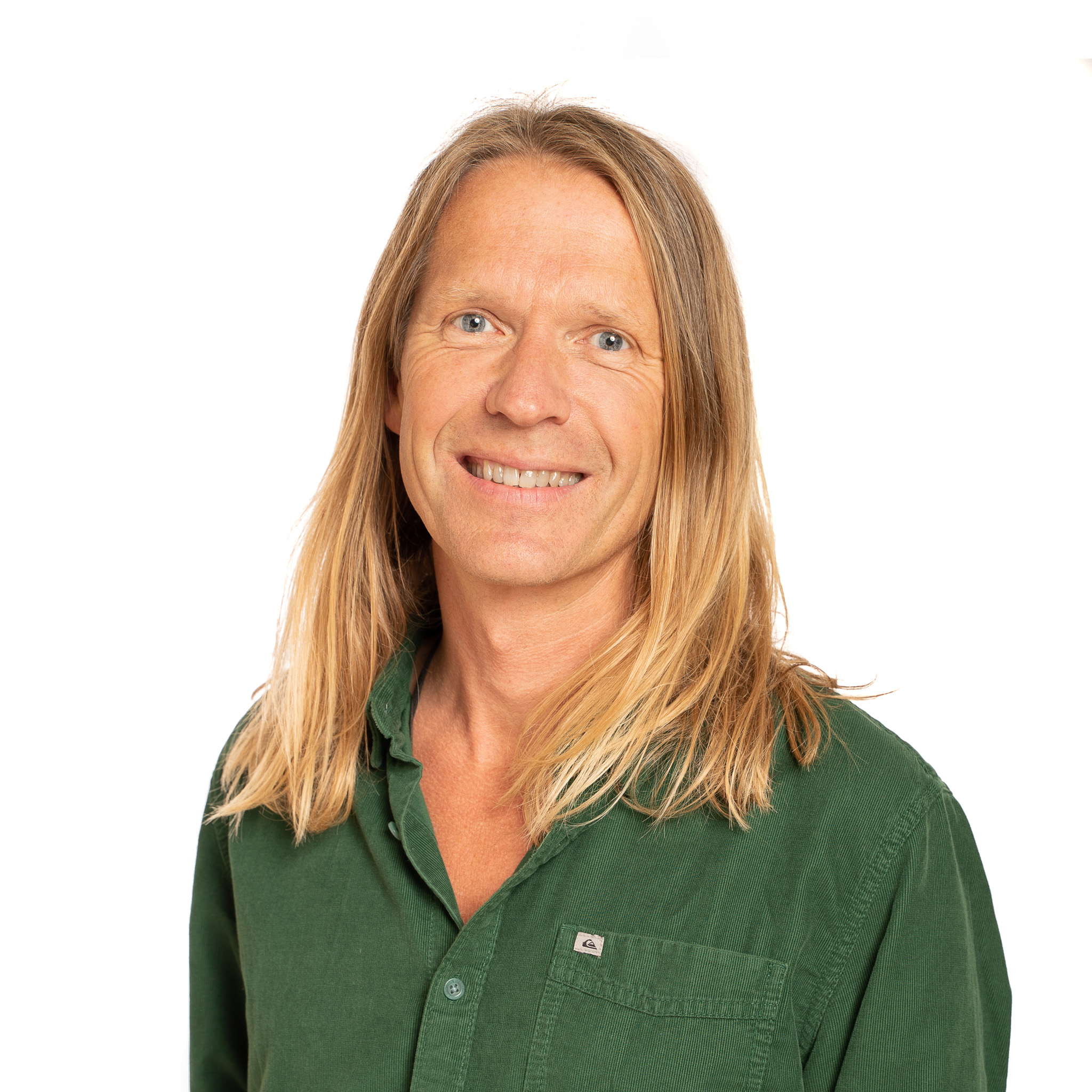 I discovered that my purpose in life is to work with people, and that my most import tool for that is being myself. I love to support you growing and being able to find your own answers and mission in life.

Rajan – Kristian Waitz, Humaniversity Therapist since 2008
After years of focusing on degrees and career, Rajan Therapist moved to the Humaniversity to study myself. I learned a unique way of listening to my heart and to trust myself. As a bonus I gained access to more energy than I thought possible; I just felt more awake and younger.
Now I work in the heart of the Humaniversity — managing the day-to-day life of the community. Rajan Therapist is a course counsellor of the Student Program, and I lead various workshops and the Social Meditation Leader Training. I am also in charge of our website and make sure it looks brilliant.
Coming from the Norwegian mountains, I was happy to discover the North Sea waves at our local beach, so I kitesurf the whole year around. I am a dedicated coffee barista, and a passionate amateur radio operator.
Read more in these articles: