Premdip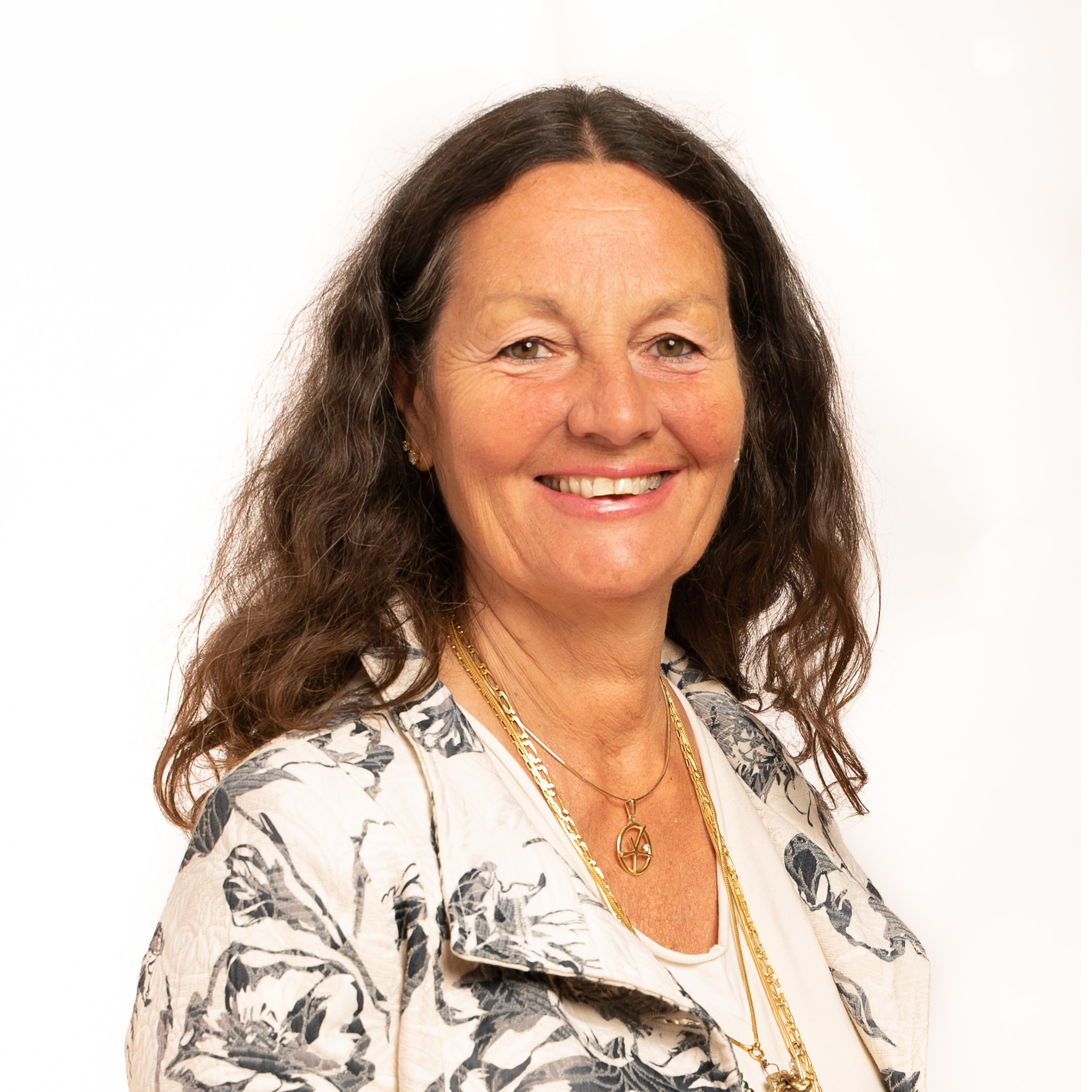 I like to bring in clarity, care, joy, harmony, health and love. These are my values to create a better world for all of us to live in.

Premdip – Marie-Anne Klappenberger-Simon (French), Humaniversity Therapist since 1982
Premdip Therapist is the President and has the final responsibility for the Humaniversity. I enjoy fulfilling this position with wisdom, light, and integrity.
Veeresh, the founder of Humaniversity, trained me for over 35 years to be the best human being I can be at this moment. I am so grateful for his love and compassion.
Premdip Therapist wanted to invite you to our amazing community and school to spend time and learn to become who you were meant to be.
It is important to me to carry on Veeresh's wish that the Humaniversity can be a home to those who wish to stay, for as long as they choose to, even forever.
Our oasis in the dunes of Egmond aan Zee is filled with people, trees, flowers, projects, excitement and learning, and of course love. Come join us and bring your energy to co-create our vibrant community. Our family welcomes you.
For over 40 years, I have been passionate about living a healthy lifestyle and learning complementary arts, such as Feng Shui, macrobiotics, natural healing, archery and the art of Bonsai and Ikebana.
Read more about the therapy in these articles: