Prem Jan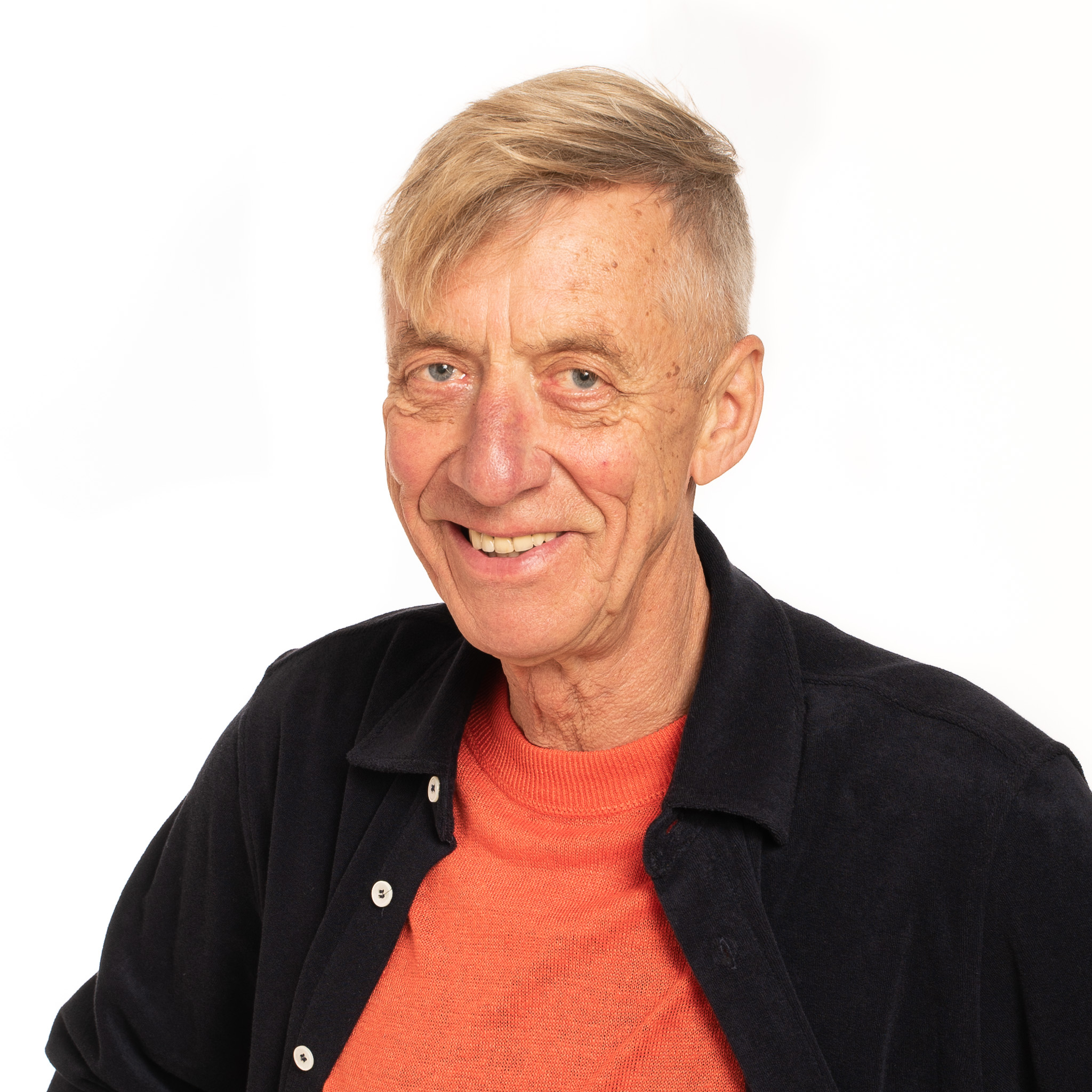 I bring people in touch with the spaces that are fundamental to them, guide them in expressing their emotions and support them in creating what they want for themselves. It fulfills me to see people opening up, relaxing and smiling.

Prem Jan Kraal (Dutch), Humaniversity Therapist since 1998
In working with people Prem Jan Therapist is down to earth, open to what happens in the moment and trust my intuition. The inspiration of Veeresh, our founder, and my own experience are my main textbooks I draw from.
I teach Osho-Do, the Humaniversity art of self-defense. There we focus on motivating people to connect with their power.
My office work in the community is taking care of the finances. I like to do this in a clear, accurate and efficient way; I don't like to postpone. Every day I aim for a clean desk.
Prem Jan Therapist love spending time with my beloved soulmate Shanti, DJing at our House parties, speeding through the streets on my electric 'VanMoof' bicycle, and travelling to warm destinations to chill and relax.