Aranyo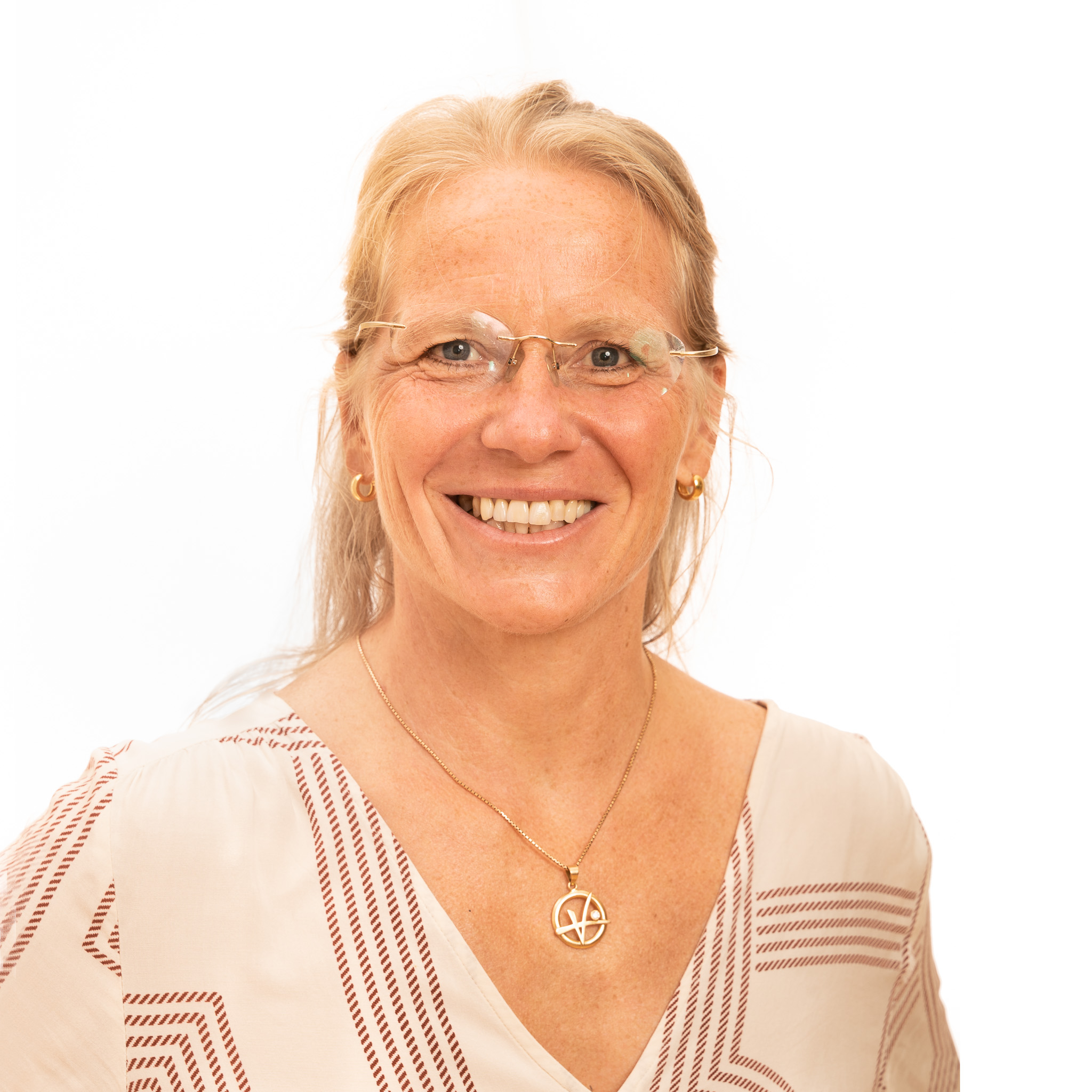 Life is very precious, and I want to live it fully! I love to laugh with my friends and create a deep sense of joy and gratitude wherever I am.

Aranyo – Claudia Feuster (German), Humaniversity Therapist since 2013
I am a passionate person. I always had a sense of "There must be more to life…" and I trusted my curious heart to guide me. Aranyo Therapist Born and raised in Germany, I trained as a nurse and then explored living and working in different countries. I studied deep tissue massage (Rebalancing, MER) and Reiki, and eventually came to the Netherlands where I became a Humaniversity Therapist. Here, in my home, I get to experience this "More to life" again and again.
Aranyo Therapist journey is one of intuition and healing. I see this mirrored in my way of working with people. I love to be present, to follow my instinct, and to encourage people to fall in love with themselves and life. I believe that 'feeling is healing'. I am also one of the counselors of the Student Program.
In the community, I work in many different areas. One day you may find me managing the community affairs, and the next day I am building a cupboard, or giving a Rebalancing session. Give us a read to learn more about her!
At heart, I am a practical and creative person, and it fulfills me to make things happen!