Osho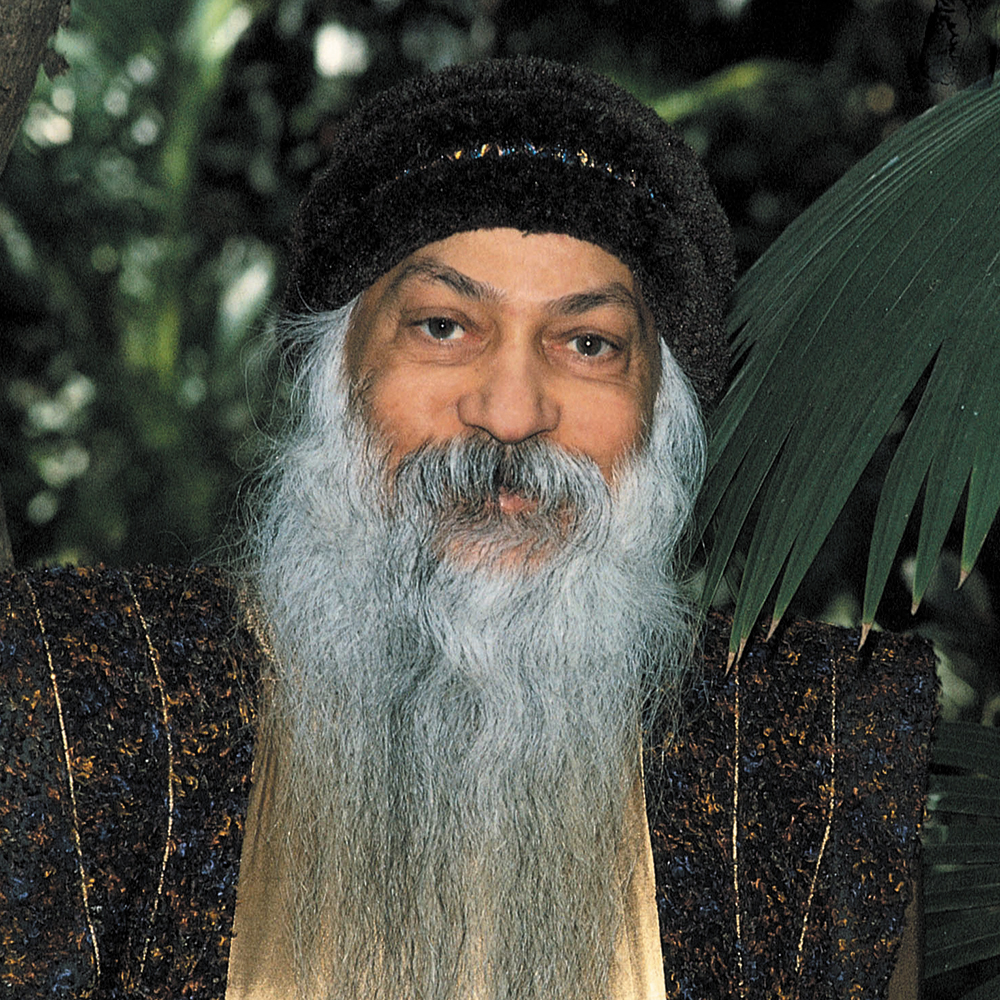 Osho was an Indian mystic, master and teacher. His philosophy and teachings have inspired much of the work of the OSHO Humaniversity. Osho promoted a life based on awareness, love and responsibility.
Westerners were especially attracted to him because he explained topics from Eastern and Western philosophical and spiritual traditions in a lighthearted way, making them easily accessible.
Osho had a great respect and love of life, and spoke about the importance of living with a commitment to personal truth. At his community in Pune, India, he encouraged people to meditate and participate in therapy in order to gain a deeper understanding of themselves.
Veeresh, already a successful therapist in the Human Potential Movement, met Osho in 1974. He was deeply impressed by the way Osho focused on the inherent goodness of each individual. Veeresh combined Osho's teachings and meditations with his own therapeutic techniques and in 1978 founded the OSHO Humaniversity in the Netherlands.
Osho's community exists today in Pune as the OSHO International Meditation Resort. Osho's discourses have been recorded in countless books that are sold all over the world. For more information about Osho and the OSHO International Meditation Resort, please see www.osho.com
Just the other day I said a few words about Veeresh, one of the most sincere, honest and authentic therapists. And just now as I entered I saw him again. He was crying just like a child, with utter joy.

These tears are my creation. They will not be recorded in any history book, but they will transform many who will come in contact with him. With his tears he has bridged his heart with my heart, his being with my being. He is one of the silent workers who go on doing, without bragging about anything.

Osho
Osho left his body in 1990.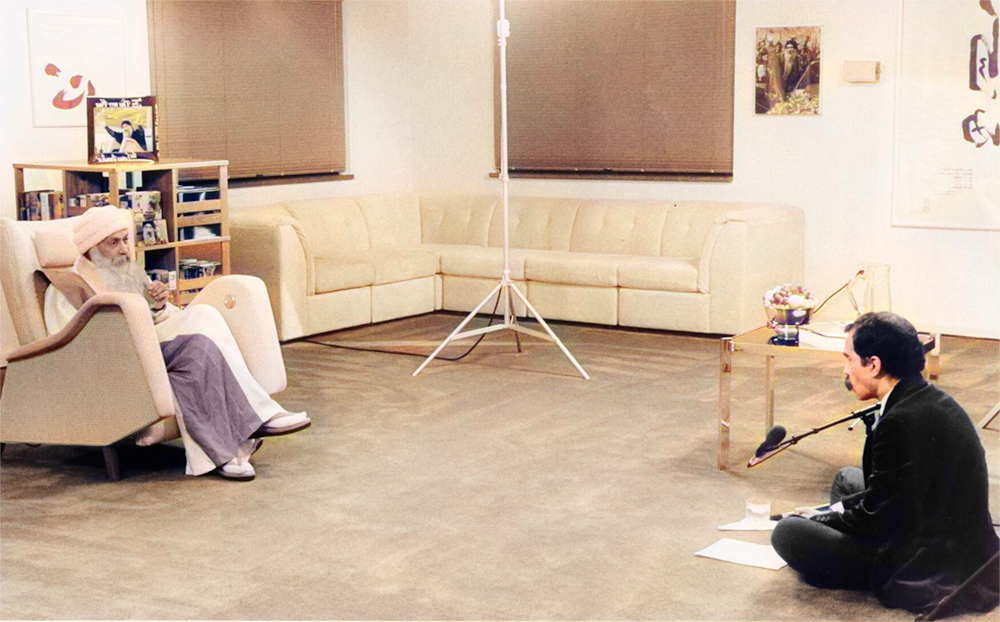 Dearest Osho,
My Master and friend, you once asked me to train the best therapists in the world and I have taken on this great responsibility.
Thank you for your love and trust.
I will do all what I can to make you proud of me.
-Veeresh