Yogini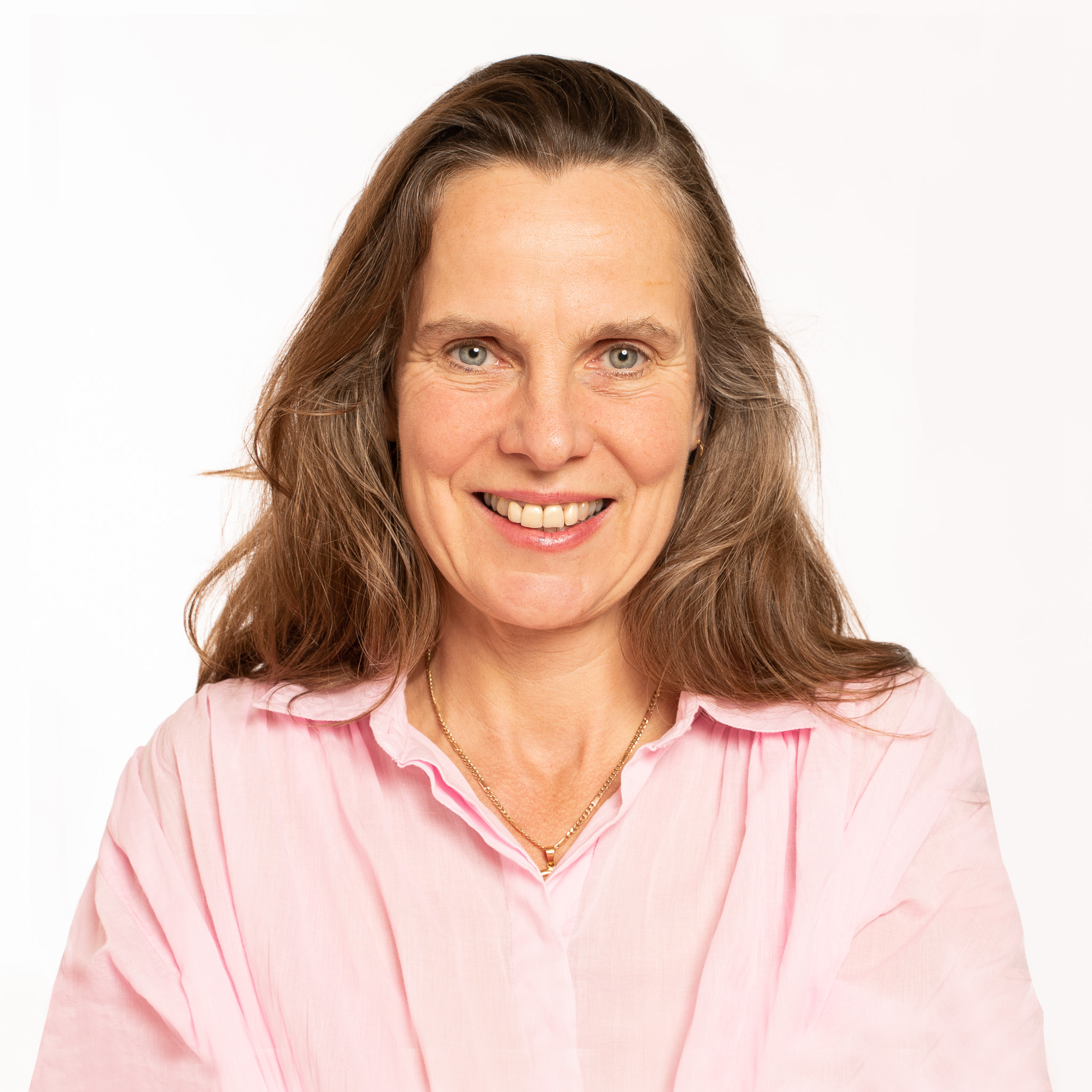 When I am working with people I like to support them to open their hearts, become more honest and go for what they want in life. It touches me to see someone open up, then I feel I can pass on what I learned.

Yogini – Marion Dien (German), Humaniversity Therapist since 1998
Yogini Therapist have been living at the Humaniversity since 1995. I originally came for a workshop because I missed the spark in my life and I felt attracted to the intensity of the Humaniversity. The depth of the connections, the emotional nourishment and the extraordinary aliveness I experienced made me want more.
Now I am leading personal growth workshops for more than 20 years and I am passionate about giving individual sessions in bioenergetics and counselling. I am one of the leaders of the Tourist Program, our 2-week Intensive, and a counsellor of the Therapist Training.
As well as being a Humaniversity Therapist I am trained in Eastern and Western healing techniques including Shiatsu, Rebalancing, Bioenergetics, Reiki, Divine Healing and Intuitive Massage. I love learning new approaches to expand and refine the way I work with people.
In the community, Yogini Therapist is managing the booking office and enjoy being the first contact person when you connect with us.
It gives me pleasure to spend time in the garden und take care of it, my hands in the soil. I love being outdoors, going for a bike ride with a friend and listening to an interesting audiobook. I really enjoy baking healthy bread and make myself a good cappuccino.
Read more in these articles: