Sunito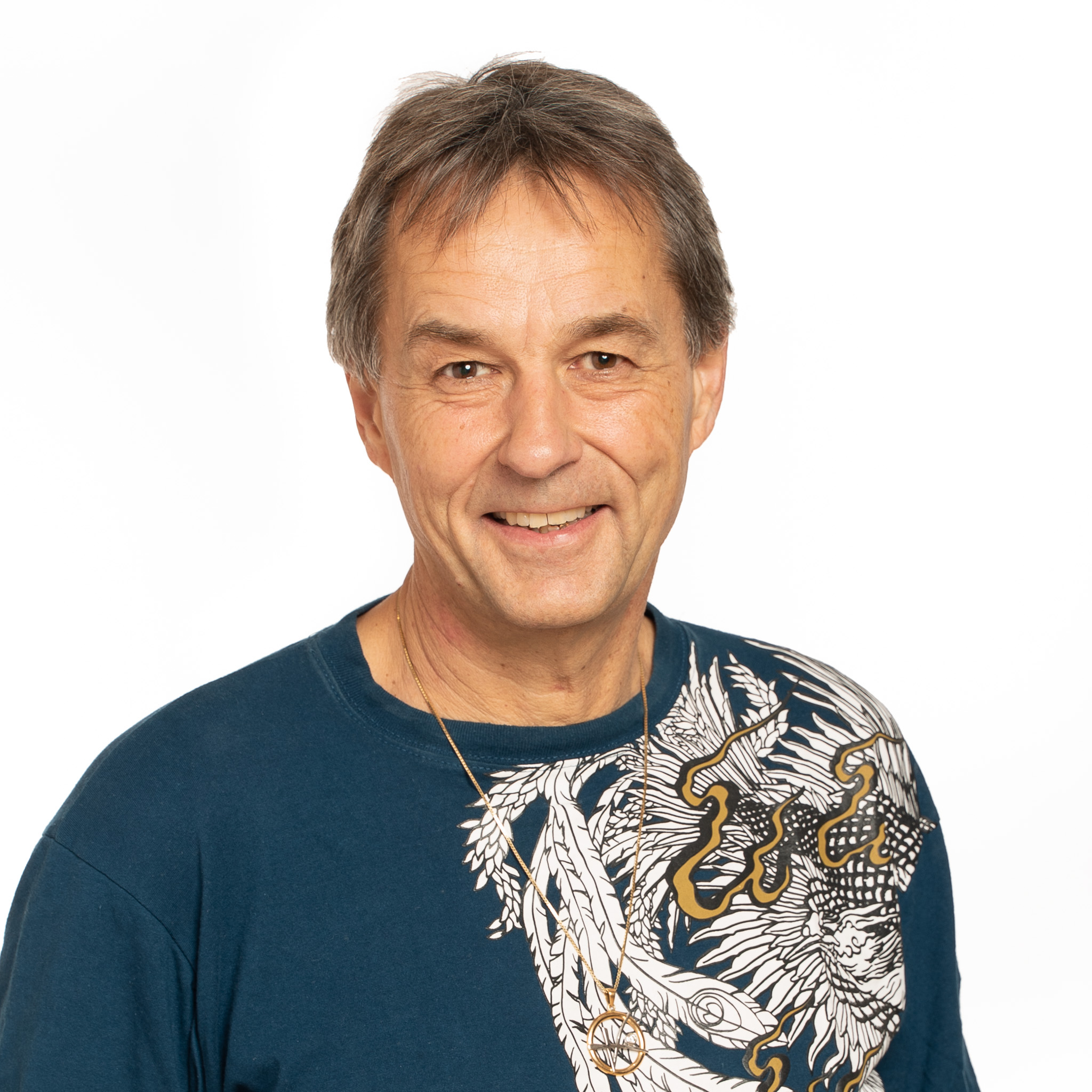 Why live so small when we can have the whole world!

Sunito – Stephan Mueller (Swiss), Humaniversity Therapist since 2017
There was a point early in my life when I realized that I can only change the world by first changing myself.
This insight was the beginning of an exciting and adventurous journey of learning and growing. Sunito Therapist lived in many countries, in many communities and I learned from Osho and his people how to get out of limiting patterns and live an abundant and fulfilling life.
Sunito Therapist daily work here at the Humaniversity is to take care of the maintenance and improvements of all the buildings and installations, a challenging and fulfilling task.
I love to use the topic "money" to look at myself, become aware of and free myself from restricting beliefs and limitations. I enjoy helping people to break out of their limitations and move into a fulfilling life guided by their heart. Life is so much bigger than we think!